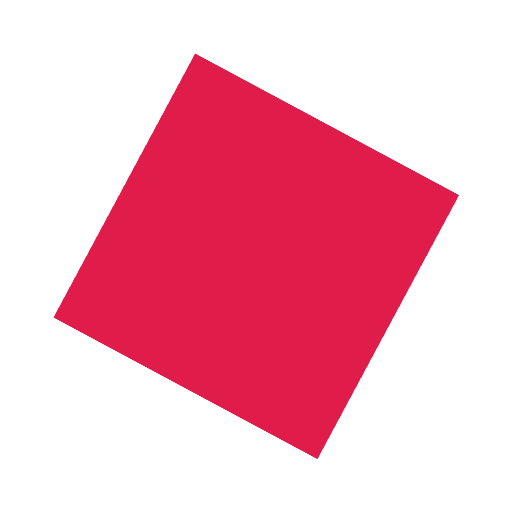 You need marketing support to build about a million things, luckily we specialize in that.
Razbit is a boutique, full-service, design, branding, technology & digital marketing agency specializing in identity, packaging, websites, web applications and go to market tools.
We're with you from square one.
At Razbit we're all about the experience.  How do your customers experience your brand online, in print and in packaging? Our process is about creating an experience that transforms users into followers, customers into ambassadors. 
We do this by listening to you, understanding your target audience, and putting our extensive knowledge to work on a plan that will improve your business goals and change the way you think about the potential of your brand. It all starts with square one, but we're with you wherever you want to go.