Fill out this form to begin the process of quoting your project, or email [email protected] with your name, project description and links.
We will use the information provided to contact you about your project. We do not sell information to third parties. By completing this form you are agreeing to receive informational emails from Razbit at the address you provide. You agree to adhere to the Terms of Service and Privacy Policy of this site. This form is protected by ReCaptcha.
Why choose us?
Let's set aside the marketing copy for a moment and establish exactly what makes Razbit different from the average boutique design and digital marketing agency. The keyword is "Authenticity."  Incidentally, that is also the meta tag and the search term for the associated hero image. The Razbit difference is you. Our process is always the same. We find the authentic case for why your product, your service, your experience, your app, your idea has merit. We tell the story honestly, with words, images and, most importantly a timeline that matches the ebb and flow of your business needs.
It doesn't matter what story you are trying to tell. As Marshall McLuhan famously said, "the medium is the message." And in this case we are the experts of the form.  If you want to speak to a real, honest, talented group of people by phone, screen or in person, contact us today.
About the Company
Founded in 2010 with a mission to provide world-class technology and creative solutions, Razbit has served businesses large and small across numerous industries. Our process combines seasoned marketing and creative expertise with cutting edge web and software engineering to deliver complete end products that serve the needs of our clients. Our philosophy places us at the heart of the companies we serve, setting the beat for business to move. We are driven by the success of our clients. Our values are creativity, critical thought and dedication. When we create something, we build it smart, and we build it to last.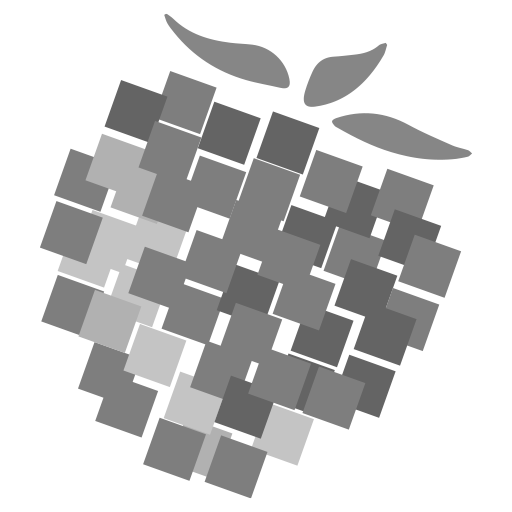 Razbit clients get a group of talented creatives and technology experts on their projects no matter the scope. Each scope of work is carefully crafted by our Leadership Team. Our Strategy Team builds a roadmap in collaboration with the production teams for how and when to implement the deliverables that we create. Our Strategy and Technology teams can be deployed as outsourced marketing or technology consultants to your leadership. Our Technology Team can assemble custom software. Our Creative Team builds world-class designs, logos, layouts, copy, content and multimedia. Our Web Development Team builds and deploys top notch websites, while our Web Support Team hosts, manages and maintains them for the life of your business. Combined, we are Razbit, and these services are plug and play, and ready to deploy.
Leadership Team
Jarett Burke, CEO
[email protected]
Kelly Burke, Managing Partner
[email protected]
Jason Demma, Partner
[email protected]
Human Resources
[email protected]
Strategy Team
[email protected]
Jason Demma, Marketing Officer
Scott Long, Digital Marketing Director
[email protected]
Technology Team
[email protected]
Jason Demma, Technology Officer
Software Engineer
Web Engineer
Creative Team
[email protected]
Jason Demma, Creative & Art Director
Graphic Designer
Copywriter
Brand Manager
Photographer
Videographer/Post-Producer
Web Development & Support Team
[email protected]
Scott Long, Digital Marketing Director
[email protected]
Senior Web Developer
Junior Web Developer
Social Media Manager
SEO Specialist
PPM/PPC Specialist