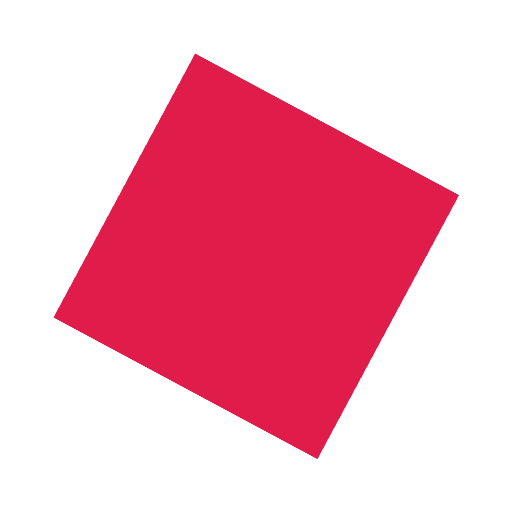 SOFTWARE DEVELOPMENT

& INTEGRATIONS

 
APPs • APIs • MARKETING AUTOMATIONS
Development Solutions to Fit Your Unique Business Needs
We understand the critical role that technology plays in driving business success. Whether you're looking to enhance your existing software, develop a custom software or application from scratch, or integrate third-party software seamlessly into your operations, we have the expertise and experience to bring your vision to life. Our team of skilled developers is dedicated to delivering high-quality, scalable, and innovative solutions tailored to meet your unique business needs.
Why choose Razbit for your software development projects?
With a proven track record of successfully delivering projects across various industries, we pride ourselves on our ability to translate complex ideas into user-friendly and efficient software solutions. We leverage the latest technologies and industry best practices to ensure that your software not only meets but exceeds your expectations. From initial concept to final deployment, we work collaboratively with our clients, keeping them informed and involved at every stage of the development process.
Do I really need custom software built from scratch?
In many cases software that fits your business needs has already been developed. We specialize in third-party software integration, streamlining your business processes and maximizing efficiency. Whether you're looking to incorporate customer relationship management (CRM) tools, e-commerce platforms, or any other software into your existing system, we have the expertise to seamlessly integrate these solutions, ensuring a cohesive and optimized workflow. 
Whether you need a simple integration or custom-built software, Razbit has you covered. Contact us today to find the right solution for you.