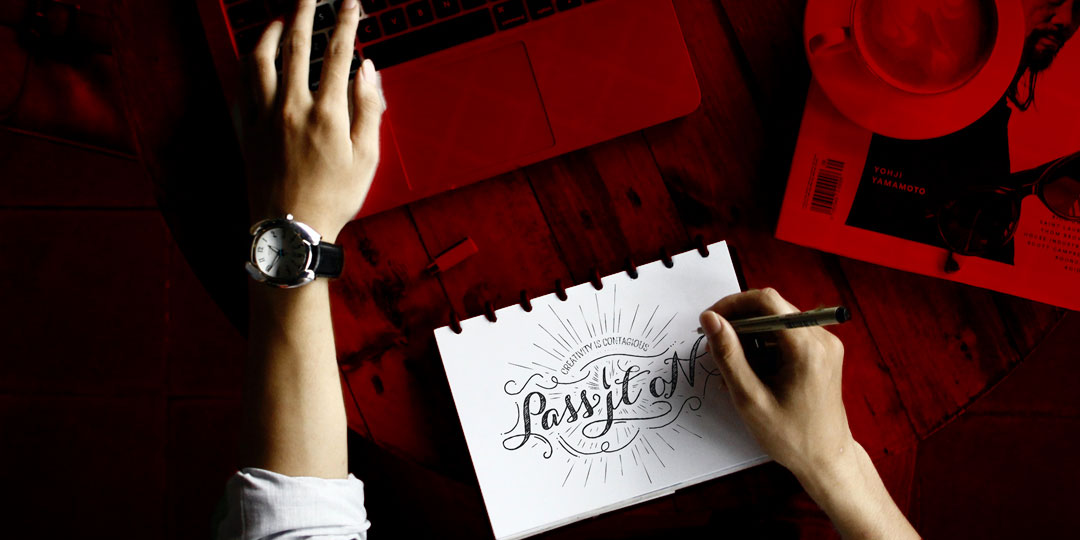 CONTRACT – HYBRID
REQ:R81222
Part-Time / Full-Time
Salary: Based on Experience
Join the Razbit creative team. The Brand Manager is responsible for organizing assets, in collaboration with Creative Director/Art Director and Project managers, including but not limited to logos, copy, web and social media content, stock photography, logins, URLs, work-in-progress and presentations for multiple clients. This position is ideal for a motivated individual suited to a fast paced and dynamic environment. 
Duties and Responsibilities Include:
Content Creation. Assist with client side and internal development of content strategy to guide content creation across print and digital platforms, including web and blog content, email, social media, advertising, mail and email, packaging, go to market material, and more.
Visual & Written Communication. Support multiple marketing & communications strategies through the creation of digital and print communications across media spaces, in collaboration with the Creative team. Presentation design conveying brand philosophy, values, mission, vision and corporate development. Planning, steps and options, including, campaign strategies, structures, branding systems and more. Understanding of content management in WordPress and on Social Media platforms. Continued maintenance on multiple websites, image research, collection, harvesting, per page, image metadata tagging, alt tagging
Brand Storytelling & Journalism: Develop original ideas for stories, photo shoots, videos, press releases, 
Event Planning, Partnerships, Sponsorships & Co-Branding: Plan and organize experiential marketing opportunities
Corporate Social Responsibility Initiatives
Required Experience/Education and Skills:
Ability to work with a Creative Director or Project manager to set design and project goals
Advanced in Adobe Suite – esp. Photoshop, Illustrator and InDesign
Website development and maintenance, WordPress, WooCommerce, Divi
Video Production; editing a plus, Premiere,  After Effects, Final Cut
Familiarity working with sales and marketing teams on digital marketing communications 
Comfort with managing multiple projects simultaneously, within competing timelines, while maintaining attention to detail and meeting deadlines
Self-driven; ability to work independently as well as part of a team in a small office environment
Portfolio showing past projects/work samples
Perks & Benefits
Applicant specific and competitive total compensation package
Equal Opportunity Employer
We encourage an open-minded workforce comprised of individuals of different backgrounds who embody diverse visions, voices and perspectives and we support a work environment that is inclusive of all people. Talented professionals from all race, creed, color, religion, sex, national origin, age, sexual orientation, gender and gender identity, disability and military backgrounds are welcomed to join our organization.
About the Company
Founded in 2010 with a mission to provide world-class technology and creative solutions, Razbit has served businesses large and small across numerous industries. Our process combines seasoned marketing and creative expertise with cutting edge web and software engineering to deliver complete end products that serve the needs of our clients. Our philosophy places us at the heart of the companies we serve, setting the beat for business to move. We are driven by the success of our clients. Our values are creativity, critical thought and dedication. When we create something, we build it smart, and we build it to last.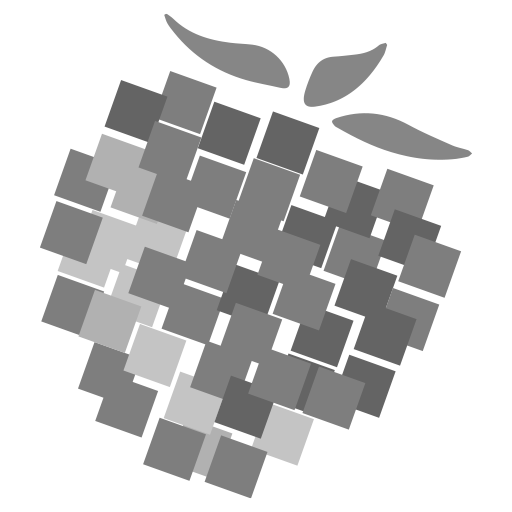 We will use the information provided to contact you about your application. We do not sell information to third parties. By completing this form you are agreeing to receive informational emails from Razbit at the address you provide. You also agree to adhere to the Terms of Service and Privacy Policy of this site. This form is protected by ReCaptcha.