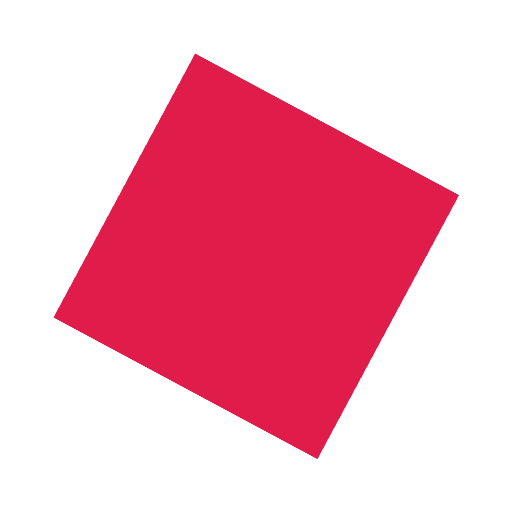 HOSPITALITY & ENTERTAINMENT 
We know logistics and can help you build a comprehensive strategy for success.
Industry Expertise
Razbit has done thousands of projects and has been around for 15 years.  Logistics is our passion and #1 specialty. It's where we excel and where our largest client base thrives. We understand the intricacies of the logistics world like no one else. From DOT compliant forms & driver retention techniques, to supply chain optimization, and compliance automation, we've got you covered.
 Competitive Advantage
We stay ahead of the game by continuously exploring new technologies, attending industry events, and monitoring trends. This empowers us to provide you with valuable insights, helping you save costs, seize new opportunities, and navigate an ever-evolving landscape.  
Empowering Partnerships
When you choose Razbit, you don't just get a service provider—you gain a collaborative partner invested in your achievements. We take immense pride in the lasting relationships we build with our clients.
Some of Our Trucking & Logistics Clients