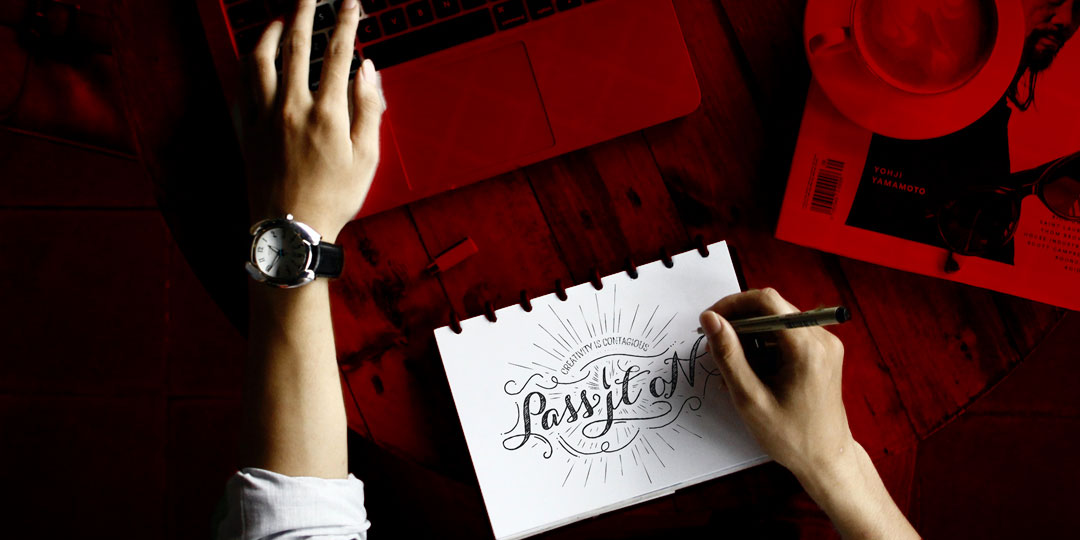 CONTRACT – HYBRID
REQ:R81222
Part-Time 
Salary: Based on Experience
Join the Razbit creative team. The ideal candidate will be in charge of the organization and efficiency of daily administrative duties. From scheduling client meetings, to communicating on behalf of manager with team members, you will be responsible for completing multi-level tasks in a professional and timely manner. 
Duties and Responsibilities Include:
Assist CEO with managing her email accounts and managing her calendar/scheduling.

Note-taking during calls and organizing post-call deliverables

 

Ensure effective communication both internally and externally

Provide office guests with a hospitable experience

Effectively utilize company project management tool

Depending on the level of experience, assistance with AP/AR.

 

Assistance with CRM

 
Required Experience/Education and Skills:
Proficiency in Microsoft Office suite (Outlook, Excel, Word, PowerPoint, etc.)

Experience with CRM or project management tools

 

Excellent written and verbal communication skills. Fast typing capabilities.

 

Ability to multi-task, organize, and prioritize work
Perks & Benefits
Applicant specific and competitive total compensation package
Equal Opportunity Employer
We encourage an open-minded workforce comprised of individuals of different backgrounds who embody diverse visions, voices and perspectives and we support a work environment that is inclusive of all people. Talented professionals from all race, creed, color, religion, sex, national origin, age, sexual orientation, gender and gender identity, disability and military backgrounds are welcomed to join our organization.
About the Company
Founded in 2010 with a mission to provide world-class technology and creative solutions, Razbit has served businesses large and small across numerous industries. Our process combines seasoned marketing and creative expertise with cutting edge web and software engineering to deliver complete end products that serve the needs of our clients. Our philosophy places us at the heart of the companies we serve, setting the beat for business to move. We are driven by the success of our clients. Our values are creativity, critical thought and dedication. When we create something, we build it smart, and we build it to last.