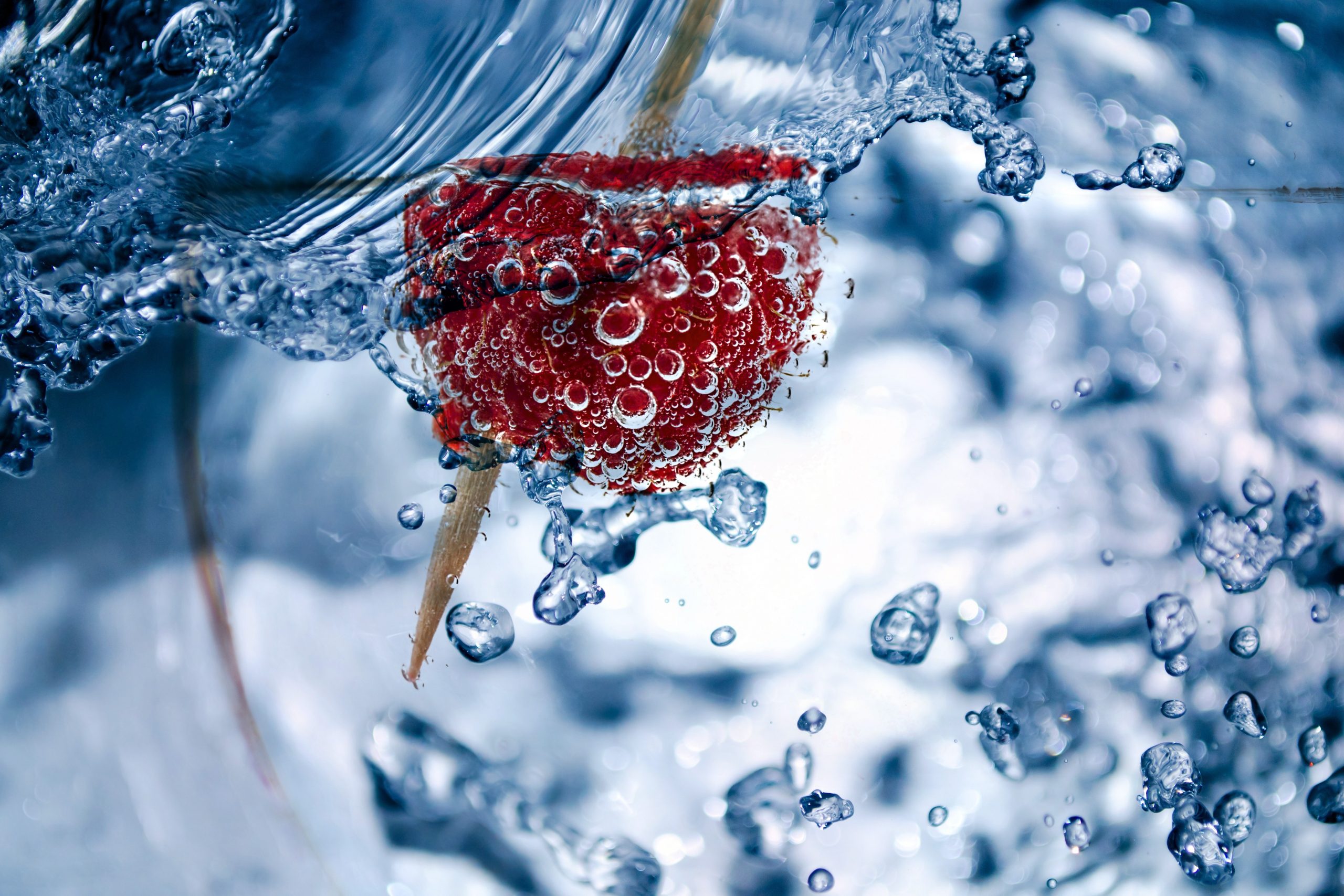 Razbit is constantly developing our professional services. In the process of bringing exceptional creative or technology products and services to our clients, we encounter many processes, procedures, technologies, configurations, success stories, tribulations, new media and terrible ideas.
Our philosophy is simple – but the technology and systems that we use are not. We start with you at square one and build the least complex, most functional version of the thing, striking a balance between design, development, ease of use and security that is hand tailored for your needs.
Read our Knowlege Base, Press Releases, Testimonals below. Or if you have a passion for building great technology or creative – visit our careers page and apply for opportunities that interest you.
Knowledge Base
Articles that address the transforming nature of the digital marketing landscape. Information on design and configuration of common platforms. Case studies and market analysis.
Press Releases
News about Razbit and our partners & affiliates. Powerful and compelling stories with details and implications about the importance of our most significant projects.
Testimonials
Client spotlight and original reviews of our performance developing websites, brands and technology. Hear from our clients about what worked and what they learned working with our teams.
Careers
Calling all creatives! Are you looking for a cutting edge and fast paced work environment? Apply online for open jobs or send us your resume to be considered for upcoming positions.